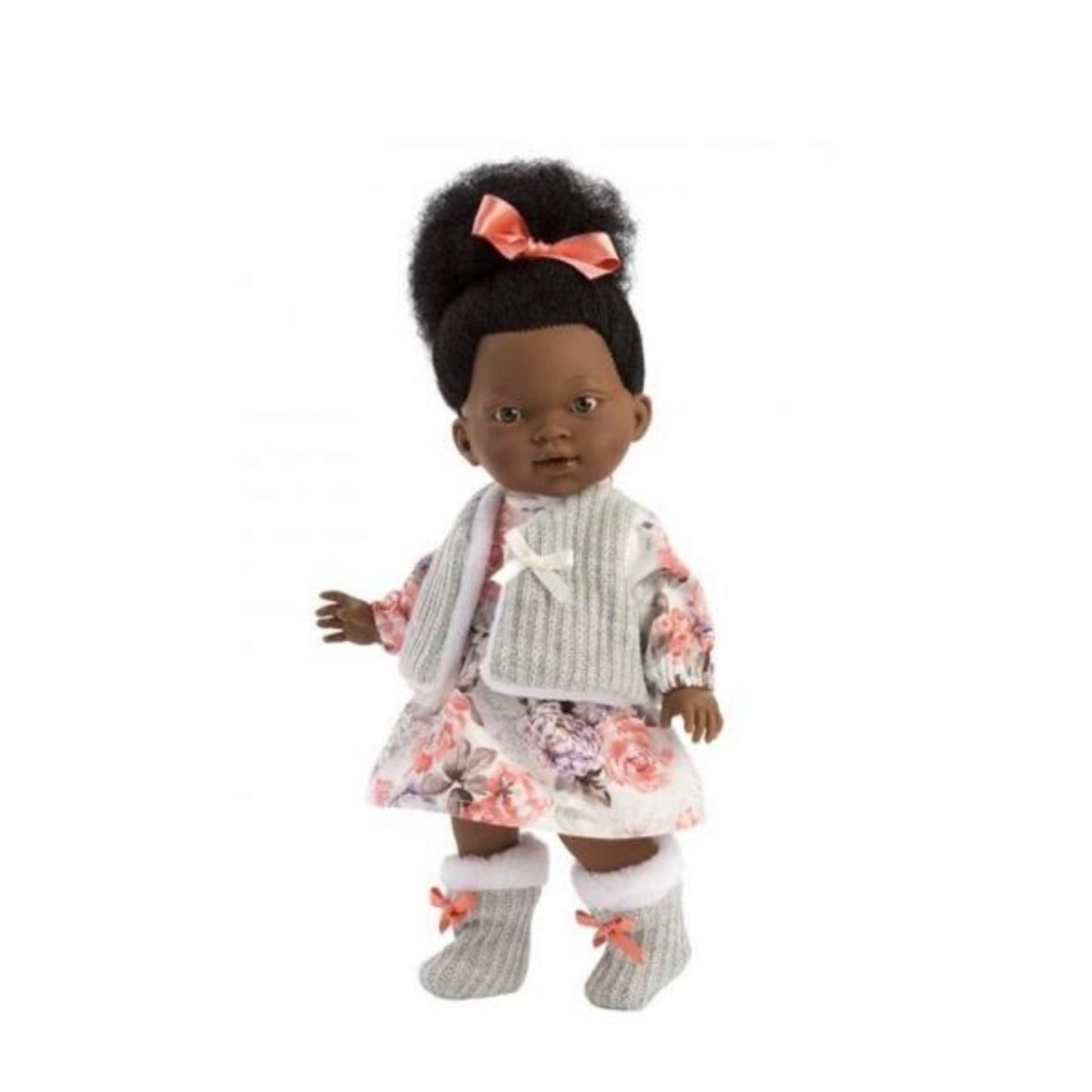 Kayla Doll Afro hair doll
Sale price
£34.99
Regular price
Kayla Doll Afro hair doll
Sale price
£34.99
Regular price
Every child should see themselves in the toys they play with from
an early age.

• Kayla is small hard-bodied doll
• Afro hair can be styled
• Movable arms and legs.
• You can make her sit down and wave her arms.
• Clothes are removable and are machine washable.

Size 28cm
Suitable: 3 years onwards

Made in Spain.